| Sip and Twirl | Wedding Planning and Design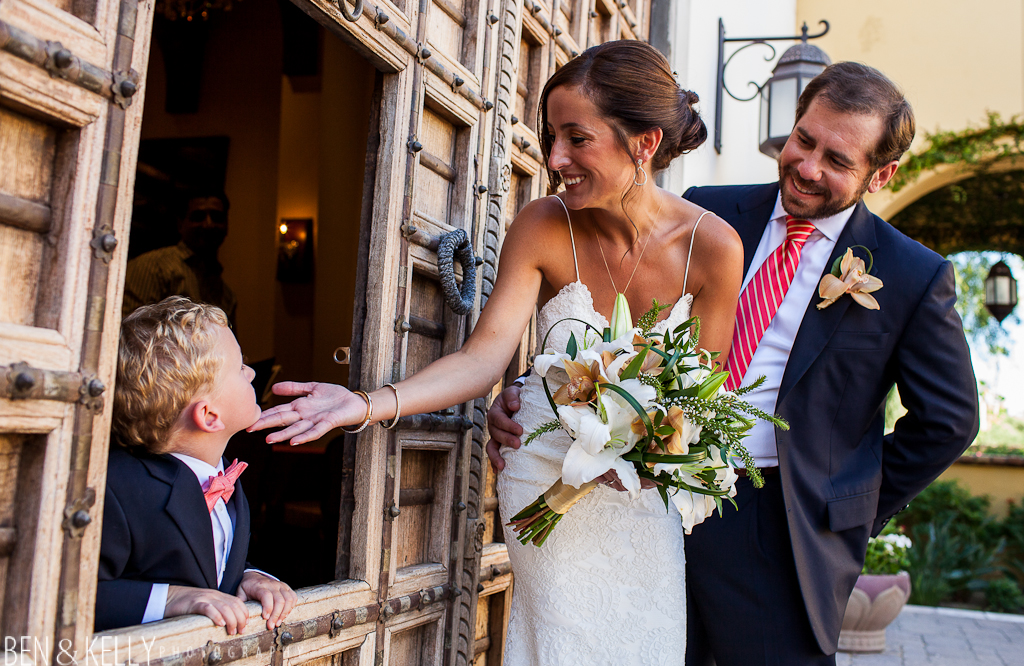 Sip and Twirl Wedding Design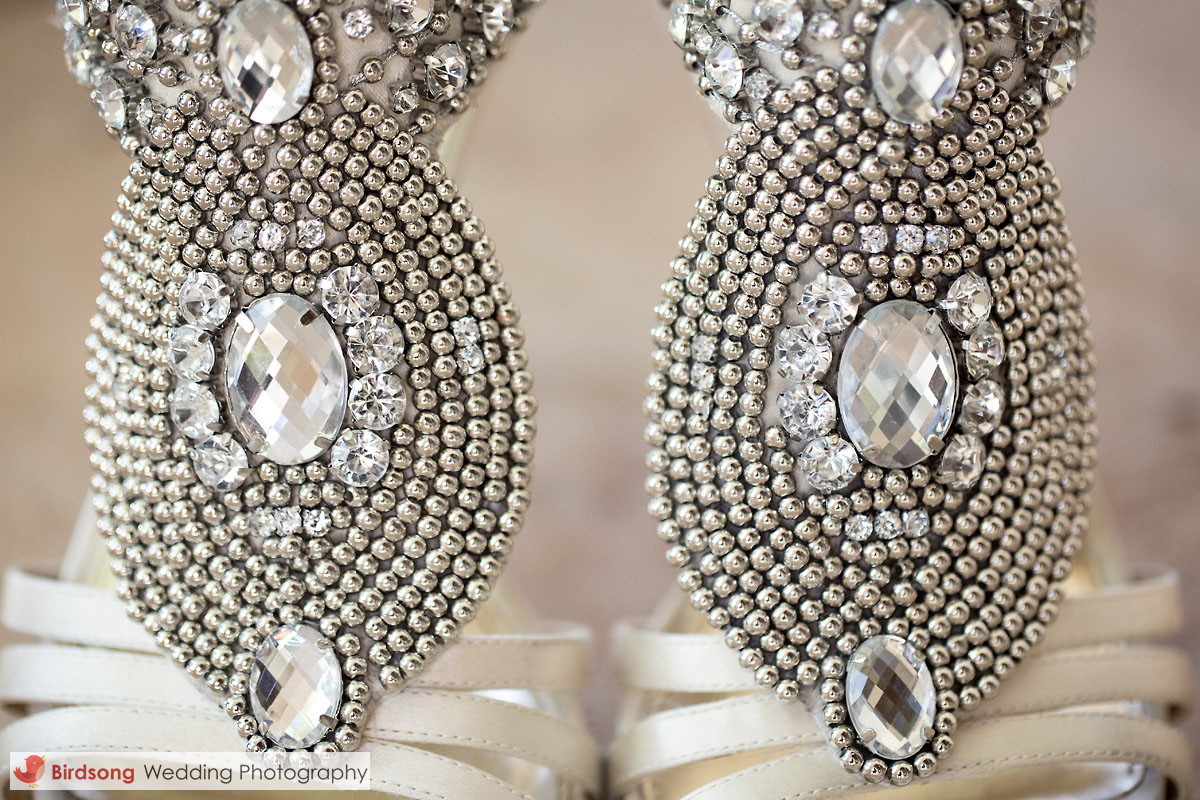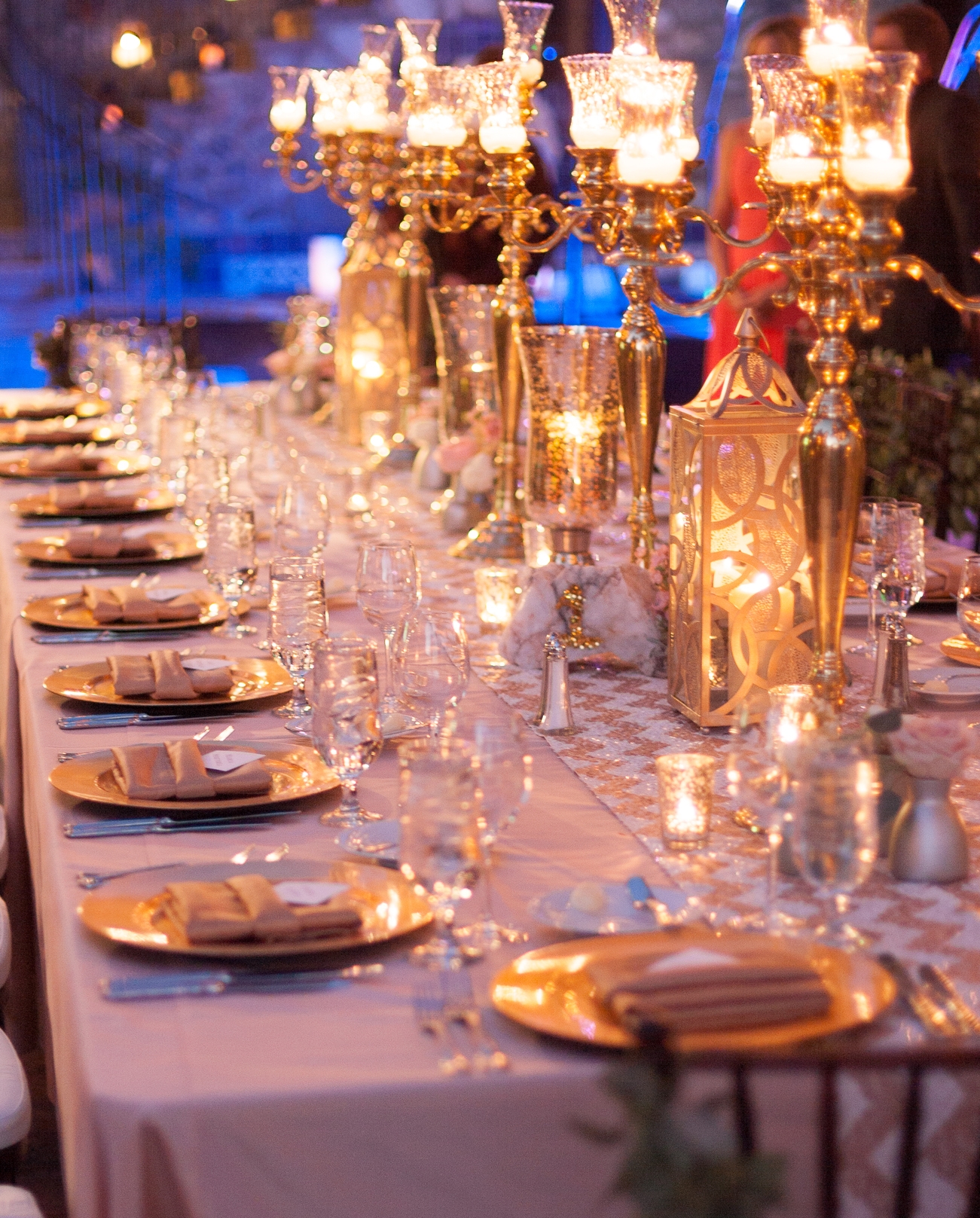 Sip and Twirl: Desert Mountain Wedding
Scottsdale Wedding Planner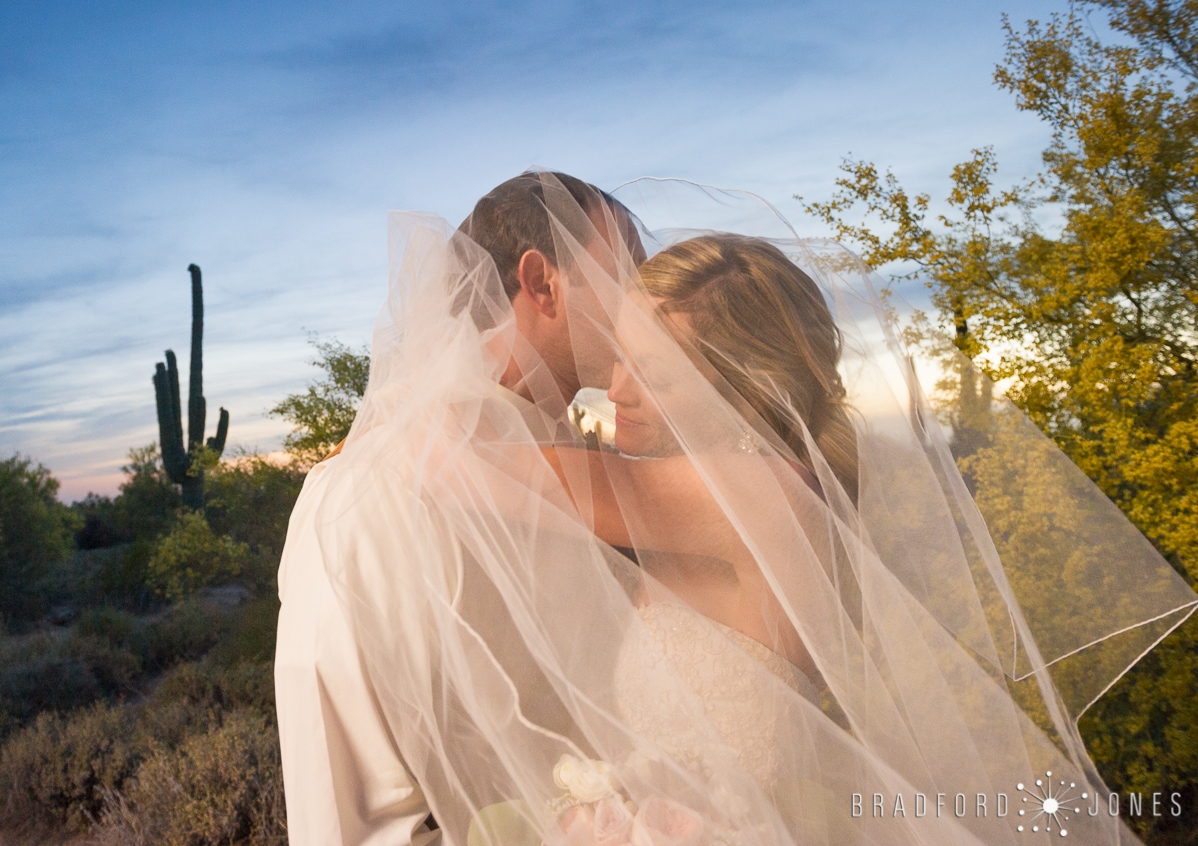 Sip and Twirl_CaraandJason
Scottsdale Wedding at Desert Foothills Event Venue.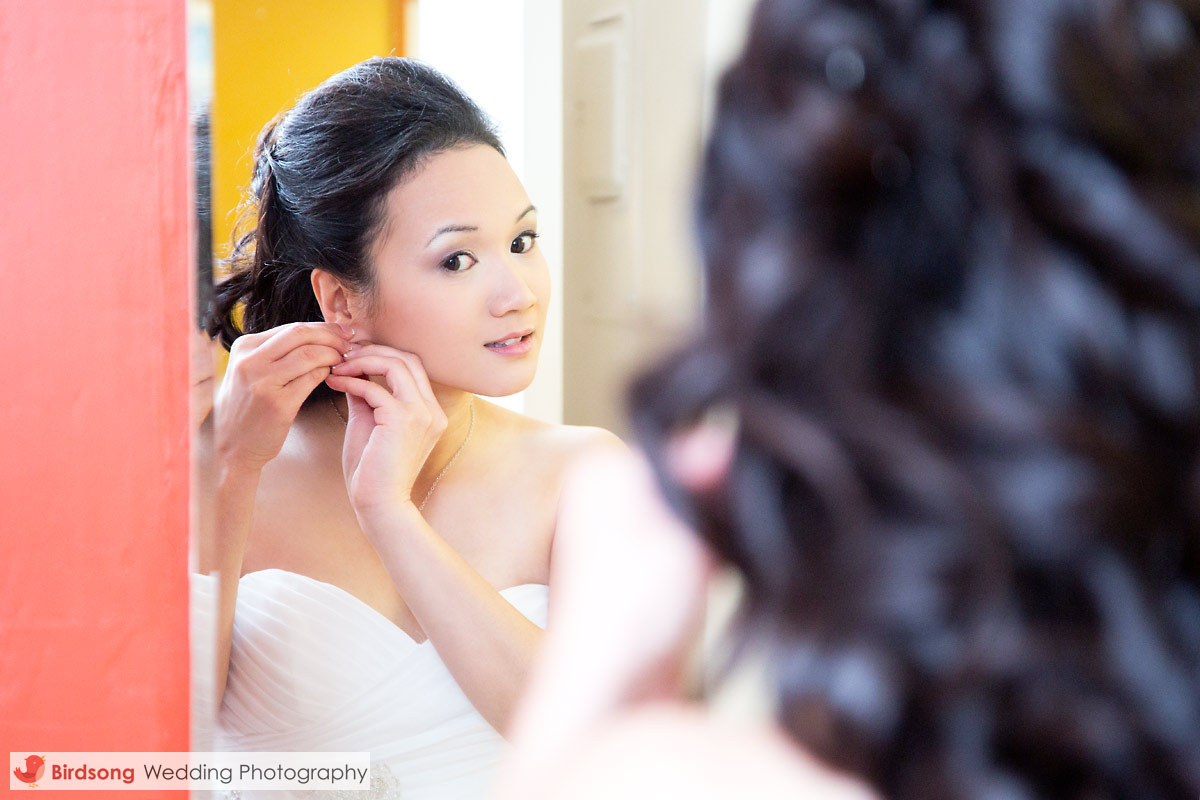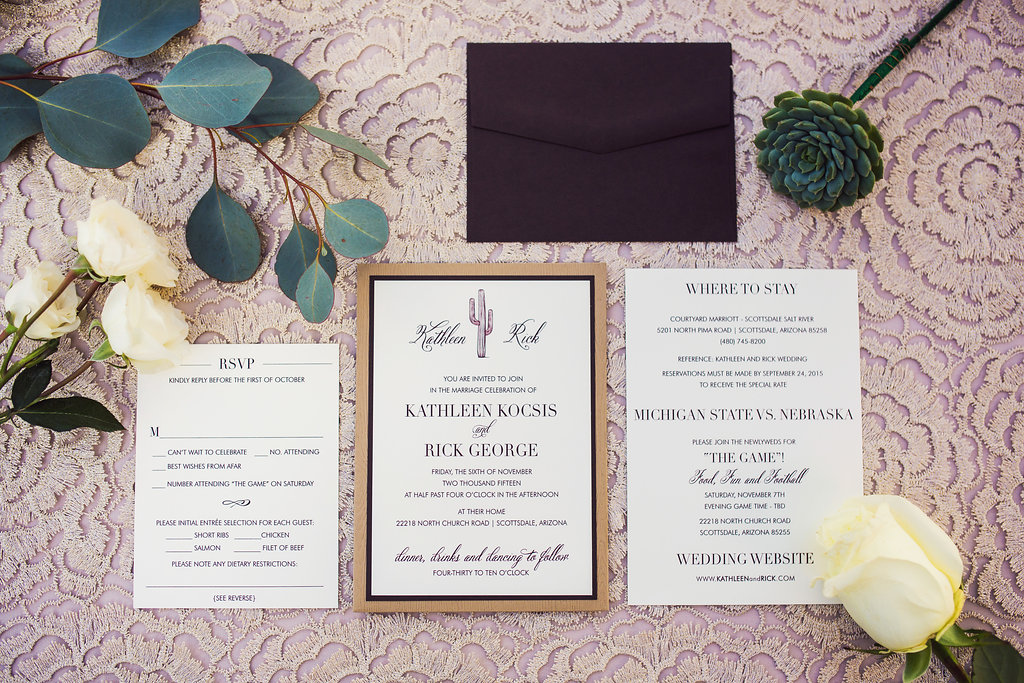 At Sip and Twirl, we LOVE our INSTAGRAM followers. To express our appreciation, we have a special offer to extend to you! We invite you to kickstart your wedding planning with our wedding planning team. 2 Hours in our North Scottsdale Studio for only $99.
Couples who select our Wedding Planning Jumpstart Package will have two hours of one on one with one of our wedding planners. You can expect to come away with:
1. A Great Start to their Wedding Planning.
2. A customized and detailed wedding budget.
3. A list of wedding venue suggestions.
4. A list of wedding planning 'next steps'.
5. A HUGE sense of relief and accomplishment.